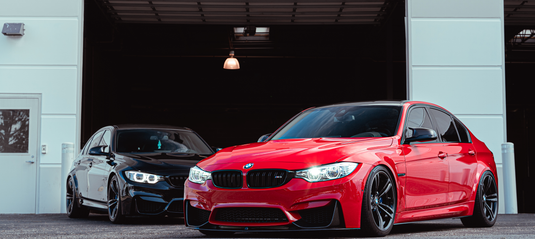 STAGE 1
Crank Hub
Intake
Stage 1 Tune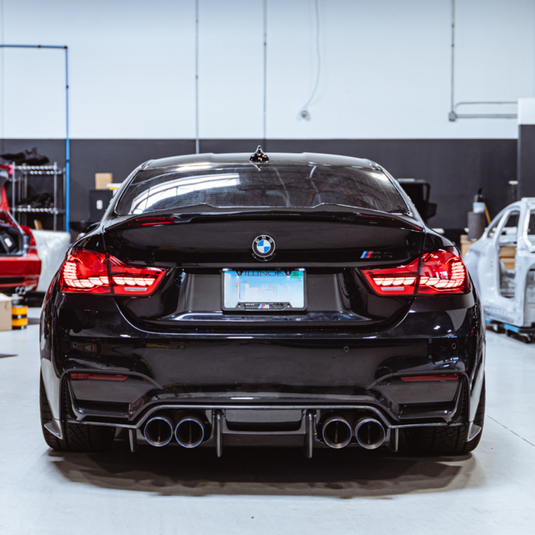 STAGE 2
Downpipes
Chargepipe
J Pipe
Stage 2 tune
+ Previous stage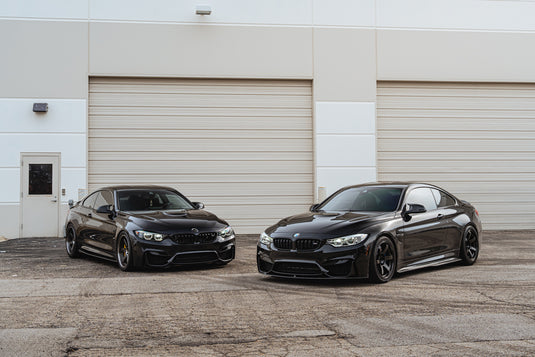 STAGE 3
Upgraded Turbos
Intercooler
Upgraded Heat Exchanger
Clutches
Fueling
Custom tune
+ Previous stage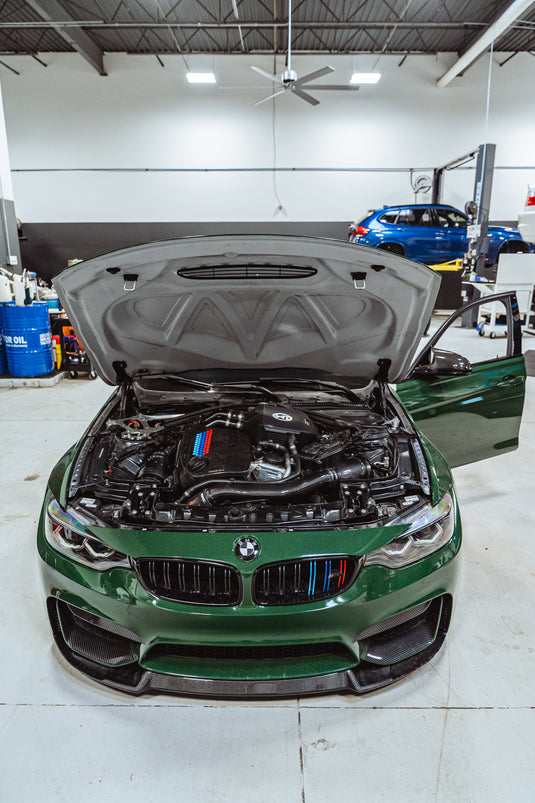 Custom
Connecting rods
Pistons
Valvetrain
Dyno Tune
+ Previous stage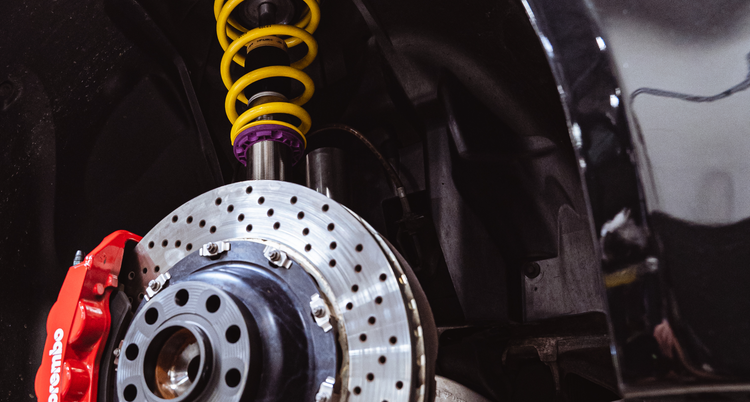 Start
2015
2019
2021
2023
Milestone Timeline
EP3 Motorsports
We specialist in both European and Exotic Automotive Performance. We are located in downtown St. Charles, Illinois. Our services ranging from extreme engine builds to basic service and maintenance.
We would love to connect with you to discuss your automotive needs. We are ready to actualize your next full service race build. Call us today at: (224) 523-6102!
Click through each year to explore noteable EP3 Motorsports milestones
Founded
EP3 Motorsports was founded in 2015 by two BMW Factory Certified technicians that were looking to expand on their passions and focus more on the performance side of the automotive industry.
At the time of establishment, EP3 Motorsports was based out of an old 1,700 sq. ft. Napa building located in the northern Illinois suburbs.
Expansion
With rapid growth and local community following, EP3 Motorsports moved into their new 8,000 sq. ft. facility strategically located in St. Charles, Illinois to be more centralized in order to serve surrounding Chicagoland automotive enthusiasts.
Platform Support
EP3 Motorsports remains competitive and passionate to the everchanging automotive space and expanded on additional vehicle platforms outside of BMW.
EP3 Motorosports officially began supporting Porsche, Lamborhini, and Ferrari in 2021 with a focus on custom fabrication and extreme engine builds.
Future Performance
The launch of the EP3 Performance Line of F80 and G80 products marks the beginning of the next chapter in the EP3 Motorsports journey. After years of installing products by nearly every manufacturer, the team had enough and developed their own products without compromise.
We are so grateful for our customers and the opportunity we have to share this passion with this amazing community. Please let us know how we can assist you in reaching your automotive goals.
Connect with us on Social Media